Looking for a unique iPhone 4/4s case? Check out our cute Patchwork quilt themed iPhone then. Cartoon style of patches of polka dots, stripes and checks in pastel blue greens and pinks.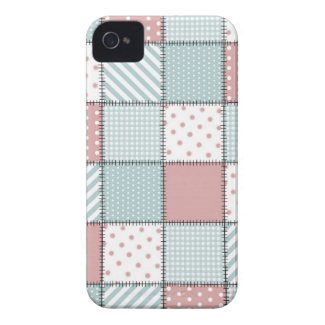 Patchwork Quilt iPhone 4/4s
by
NothinButtDogs
Make your own
blackberry bold cases
Post brought to you by
"Sayin' it Worldwide, with Dog Breed Backsides"